Brown tablet case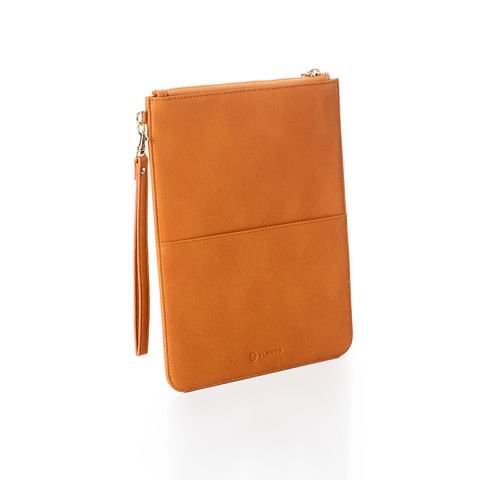 Elegance and protection
The Dutch brand Vlando offers a really attractive idea: a tablet case, with a zip and handle for easy carrying. An elegance-packed accessory that is most certainly practical and useful.
The case measures 200x255mm and is compatible with the iPad Mini. Its brown colour is a perfect match with any style of clothes.
Gift details:
Tablet case.

Compatible with iPad Mini.

Size: 200x255mm.

Colour: brown.

Brand: Vlando.