Light blue tablet sleeve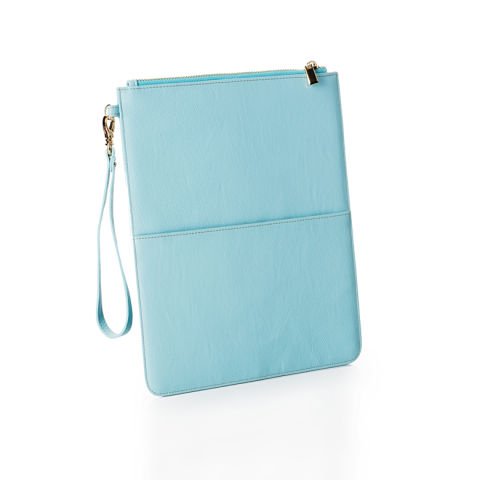 A very protective gift
Just shoving the tablet into a bag, or wandering around the streets with it clutched in a hand – those days are over. We offer you the perfect accessory so the tablet gets the care it deserves: a tablet sleeve that is as elegant as it is protective.
This Vlando sleeve measures 200x255mm, is compatible with the iPad Mini, has a zip and comes in a beautiful light blue colour.
Gift details:
Tablet sleeve.

Compatible con iPad Mini.

Size: 200x255mm.

Colour: light blue.

Brand: Vlando.