Green purse for a successful woman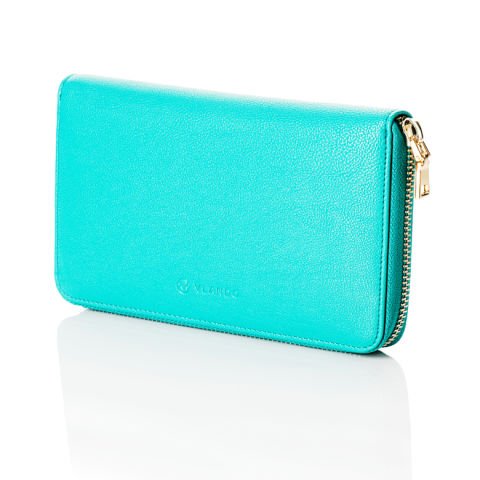 A gift for a successful woman
This purse, designed by Vlando, is the perfect gift for a woman who knows what she wants out of life and who loves to smile. Once she receives this gift she won't be able to live without it.
Product details:
Vlando purse.

Comfort: the perfect shape for whichever bag.
Safe: thanks to the zip fastening.
Colour: green.