Bright Clover Ring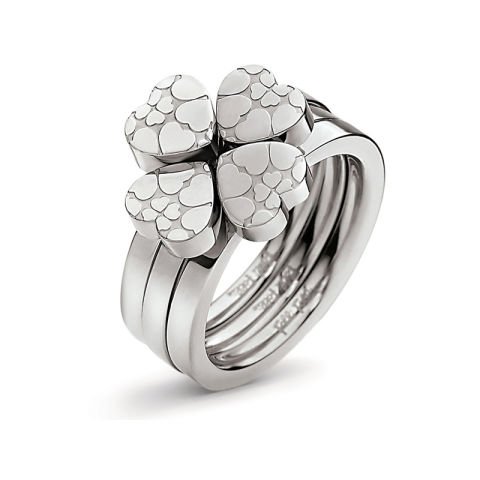 #
A bright ring, a romantic symbol of love. This clover is comprised of four hearts arranged to give life and luck to the recipient. A special, elegant, modern, and fun design. Remind her that you'll always be at her side for the most important moments with this ring of luck.
Gift Details:
Triple ring made of stainless steel, Folli Follie brand Size:52

This product has a two year warranty from the time of purchase. Contact any authorized store that carries the brand to handle concerns covered by the warranty.