Flowers of Love Bracelet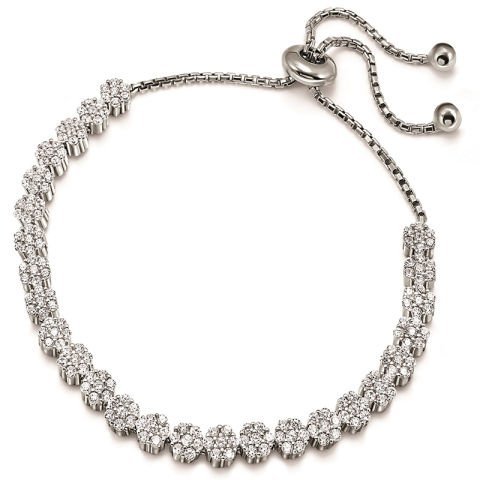 Flowers of Love
This bracelet from the Folli Follie brand is one of those pieces that you'll wear once and you won't want to take it off. It is great for any occasion, during the day or night. Silver and made up of many small flowers, shining on any woman who wears it, as if to emphasize her beauty.
Gift Details:
Sterling silver bracelet with cubic zirconia, Folli Follie brand

This product has a two year warranty from the time of purchase. Contact any authorized store that carries the brand to handle concerns covered by the warranty.