Sweetheart Earings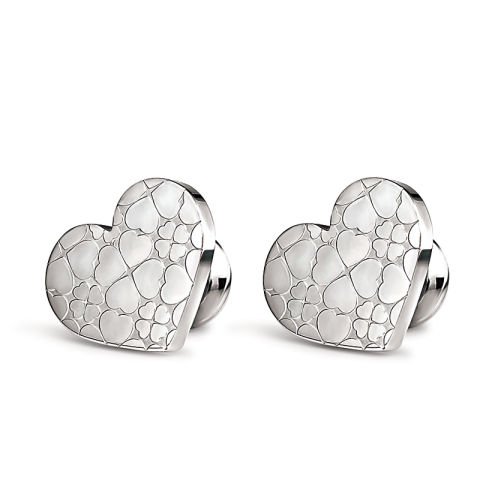 Sweetheart Earrings
Convey your love for your sweetheart with these delicate heart shaped earrings. Their simple design ensures that they will be a classic staple in their wardrobe for years to come. A constant reminder of your love for them whenever they wear them.
Gift Details:
*1 set of stainless steel earrings in the form of hearts. Brand: Folli Follie. Material: Stainless steel
This product has a two year warranty from the time of purchase. Contact any authorized store that carries the brand to handle concerns covered by the warranty.