Riki alarm clock by Lemnos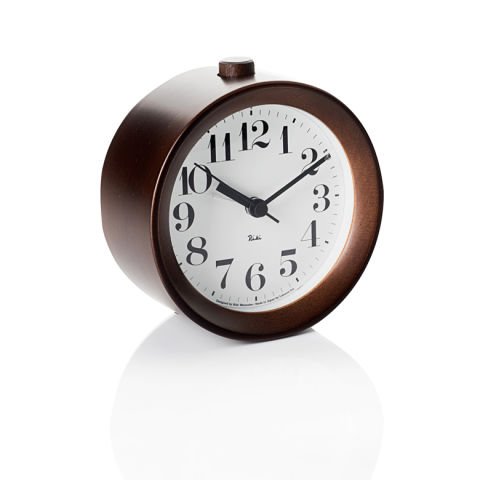 Morning harmony
The Riki alarm clock by Lemnos with its large numbers and wooden exterior transmits tranquillity and harmony… until the alarm goes off! We all need an alarm to wake us up to arrive at work on time! So, why not do it with style? Equipped with a snooze button and with a soft tick, this is the perfect present for any occasion. Give this to somebody very special!
Product details:
Riki alarm clock by Lemnos.

Wooden exterior.
Snooze.
Soft tick.
AA battery included.