Crema antiarrugas Clinique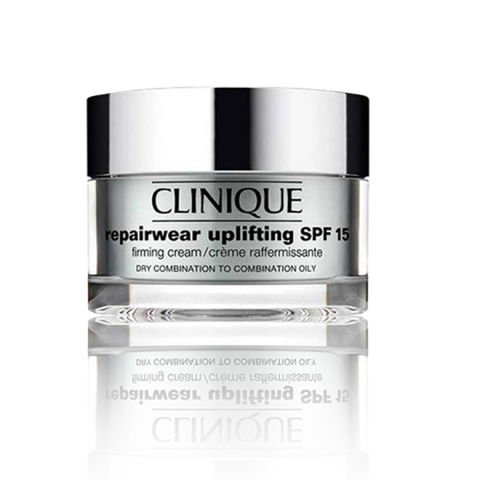 Always beautiful
The dream of all women is to feel beautiful, no matter what time of day or night. This dream can become a reality thanks to Clinique anti-wrinkle cream that offers facial reparation action to women who want to say goodbye to wrinkles. Give this to a special woman and she will feel even more beautiful; give her the opportunity to look in the mirror and say "I am still young!".
Details of the product:
Clinique anti-wrinkle cream of 50ml, to achieve a lifting effect during the day and night. Fight against wrinkles and protect against the damage caused by UV rays. Hydrating action and reparation cream.