Shiseido moisturizer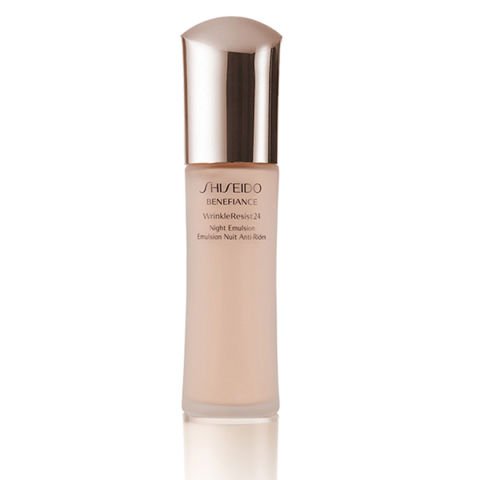 Forever Young
The elixir of life, coveted by women of all ages, exists and you can make it reach the hands of a very important woman to you, in a few days. Shiseido moisturizer with anti-aging action will become a fundamental item in her bathroom, to make her feel eternally young and beautiful. It is applied at night, it is suitable for normal to dry skin and helps prevent wrinkles, blemishes and signs of aging.
The race against time has begun and will have a clear winner: the woman who receives this wonderful gift. Going out with friends or to work will be easier and more enjoyable for her thanks to this anti-aging Shiseido moisturizer. Choose now this product among all the FloraQueen gift ideas.
Product Details:
Night-time emulsion Shiseido moisturizer with anti-aging action, 75 ml, for normal, sensitive, dry or oily skins, which is applied at night to moisturize the face and prevent wrinkles and signs of aging.