Why this gift is special
As sweet as an icecream. This bouquet of pink roses and white callas is perfect to enjoy a breath of fresh air through flowers. The composition is completed with the pink, white and green chrysanthemums, and the blue veronicas that could well be the topping of a delicate dessert.
The best thing about working with flowers is that every bouquet is unique. For this reason, to make sure yours is 100% fresh, we might change one of the flowers (without altering the final design).
Ice Cream
Chrysanthemums and Roses
---
253 reviews
*Depending on the delivery city the price may change.
Includes: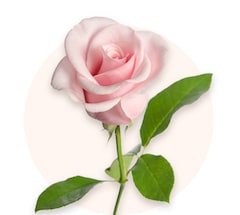 Pink roses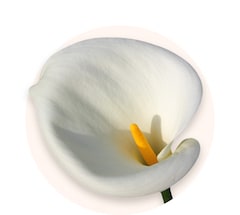 Calla lilies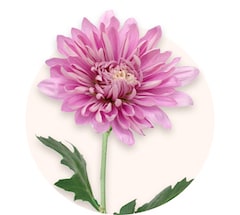 Pink chrysanthemums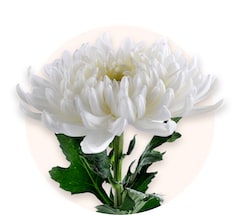 White chrysanthemums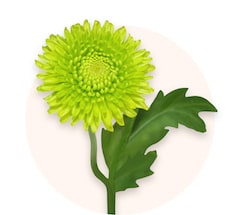 Green chrysanthemums

Veronica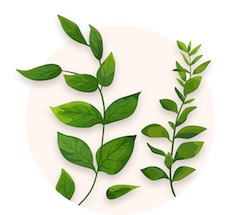 Decorative greenery
Bouquets you'll also love