Sunny Lily, a bouquet that captures the warmth of sunflowers and the purity of calla lilies, combined with colourful chrysanthemums and the delicate white veronica. Surprise them with this cheerful arrangement of fresh flowers.
Perfect for... filling a dull office with light.
I absolutely loved my surprise delivery of a fabulous bouquet! The delivery was prompt and without any hassle. The flowers were fresh and beautiful!
Sunny Lily
Sunflowers and Lilies
---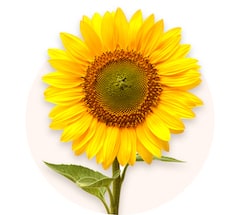 Sunflowers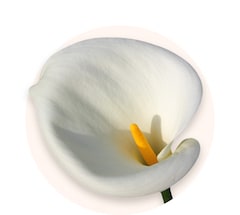 Calla lilies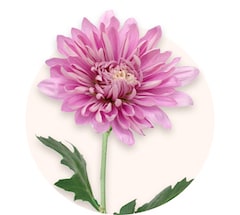 Pink chrysanthemums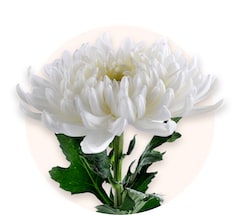 White chrysanthemums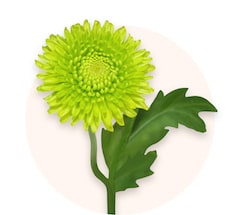 Green chrysanthemums

Veronica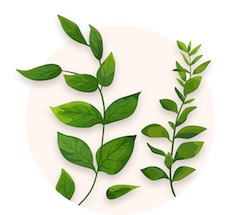 Decorative greenery