Show your love with this bold, romantic gift of 25 red roses. If one red rose says 'I love you', choosing a bouquet of 25 shouts it from the rooftops! Warm your loved one's heart with a 25 red rose bouquet delivery. Spice up your anniversary or any romantic occasion with this unique gift.


More about this bouquet:
25 premium red roses

Aspidistra

Round bouquet design
More bouquets like this:
Very profesional!
Love Addiction
25 Red Roses
---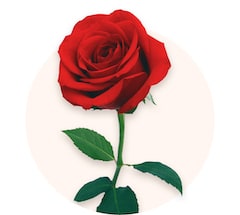 Red roses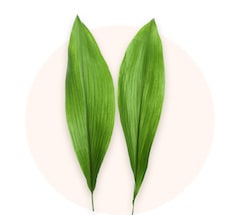 Aspidistra