Why this gift is special
Home means the place where you feel safe, where you can be yourself and make the most of your free time, relaxing and having fun in your own unique way. The large pink anastasia flowers combine with the fresh purple asters and white roses to emulate a beautiful pillow that can make any space more homely.
Ideal for… Surrounding yourself with cosy energy.
Infinite Strength
Anastasia and Aster
*Depending on the delivery country the price may change.
Includes: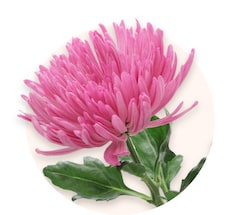 Pink anastasias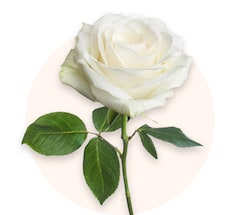 White roses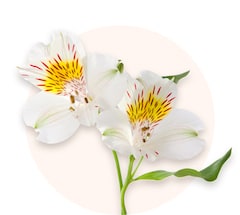 White alstroemerias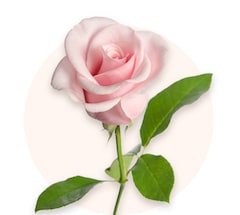 Pink roses
Bouquets you'll also love