Why this gift is special
This bouquet is as delicate as that precious moment when you find something treasured without looking for it, which is why we have called this arrangement Serendipity. The bouquet is composed of pink carnations, anastasia pink, white calla lilies and chrysanthemums. It's a perfect bouquet to celebrate life and any excuse is a good one to share it with a beautiful person who has crossed your path!
 
More about this bouquet:
Pink carnations

White calla lilies

Anastasia pink

White chrysanthemums

Decorative greenery
*To ensure the freshest flowers are used, callas may be substituted by white lilies.
More bouquets like this:
The best thing about working with flowers is that every bouquet is unique. For this reason, to make sure yours is 100% fresh, we might change one of the flowers (without altering the final design).
Serendipity
Carnations and Anastasia Pink
---
16 reviews
*Depending on the delivery country the price may change.
Includes: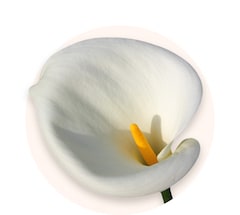 Calla lilies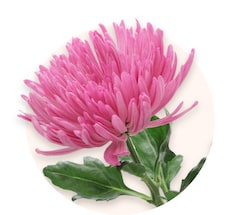 Pink anastasias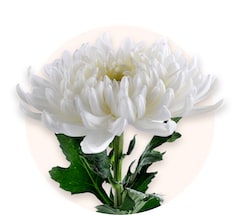 White chrysanthemums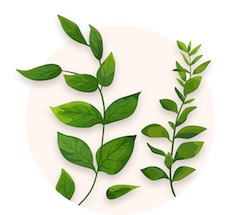 Decorative greenery