Why this gift is special
Soft, smooth and perfect: these words describe both the skin of a peach and the feelings evoked by this gorgeous bouquet. These abundant, silky gerberas take centre stage with their delicate beauty, while the dainty veronicas and white lisianthus shine bright. Last but by no means least, the powerful purple aster enriches the fresh arrangement, making it a treat for all the senses.
Ideal for… Understanding that beauty lies in contrasts.
Peach Skin
Gerberas and Lisianthus
*Depending on the delivery country the price may change.
Includes: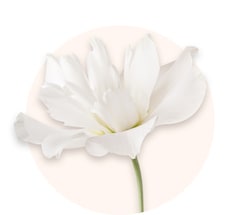 White lisianthus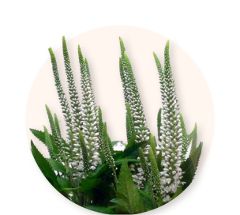 White veronica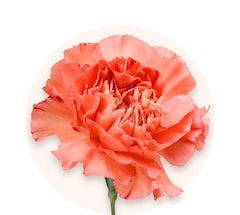 Orange carnations
Bouquets you'll also love