Share these 15 red roses with someone special and give them a taste of the love you will bring in into their life. 15 red roses is the perfect way to apologise to someone to brighten up a lover's day with a sweet romantic gesture whatever the occasion.
More About This Bouquet:
15 Red Roses
Gypsophila
Matching Greenery
Everything worked very well. The flowers were very beautiful and my girlfriend was very happy. I can only recommend.
Taste of Love
15 Red Roses
---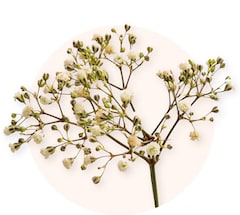 Gypsophila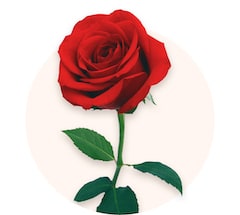 Red roses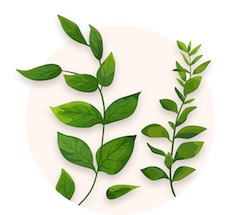 Decorative greenery