Why this gift is special
No matter what some may say, there are few flowers that transmit deep love and passion like red roses. This stunning bouquet of roses is the perfect gift to make any day of the week a romantic moment to treasure. Show your loved one your feelings are just as strong as that very first day.
*Depending on the delivery country the price may change.
Includes: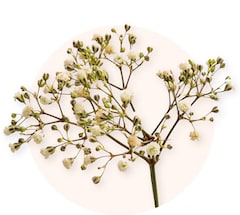 Gypsophila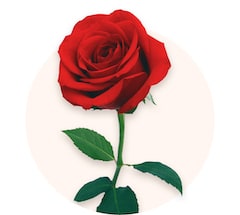 Red roses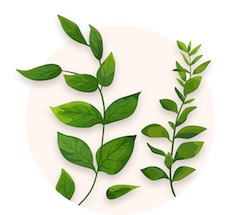 Decorative greenery
Bouquets you'll also love