Why this gift is special
Celebrate your special someone this Valentine's Day with this exquisite bouquet of 10 red roses. The vibrant red roses are sure to make your loved one smile, and the luxurious scent will fill the room with love.
Ideal to show your special someone just how much you care with this timeless and romantic gift.
*Depending on the delivery country the price may change.
Includes: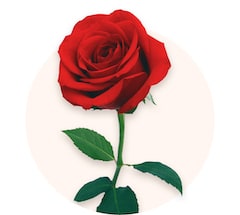 Red roses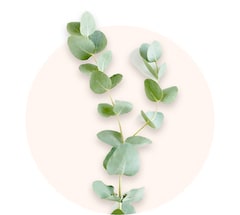 Eucalyptus
Bouquets you'll also love