Why this gift is special
This arrangement of roses and lilies could be the dessert to accompany your favourite meal. The roses' red and pink tones create a delicious, soft contrast with the white of the lilies. The perfect bouquet to send a comforting message, reminding them that you'll always be at their side.
Always Near
Roses and Lilies
---
272 reviews
*Depending on the delivery city the price may change.
Includes: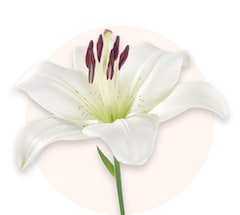 White lilies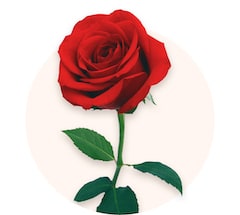 Red roses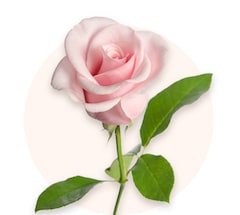 Pink roses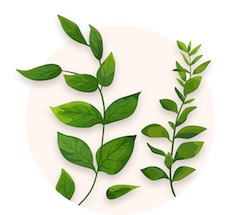 Decorative greenery
Bouquets you'll also love