Why this gift is special
Calla lilies were named after the Greek word for beautiful - Calla. They are said to be a good luck charm for having year-round bliss. Their holiness and purity are complemented with classic and passionate red roses, making this a stunning yin-yang bouquet.
The best thing about working with flowers is that every bouquet is unique. For this reason, to make sure yours is 100% fresh, we might change one of the flowers (without altering the final design).
Gentle Harmony
Roses and Callas
---
252 reviews
*Depending on the delivery city the price may change.
Includes: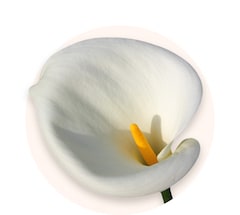 Calla lilies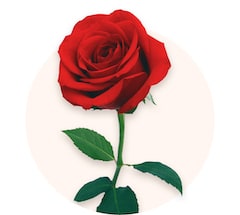 Red roses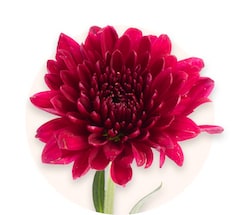 Red chrysanthemums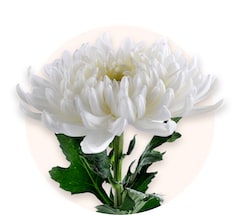 White chrysanthemums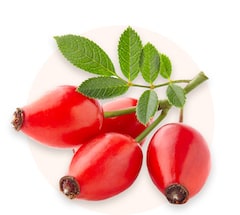 Hypericum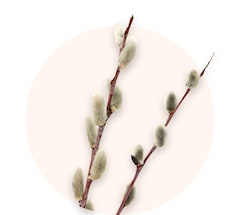 Salix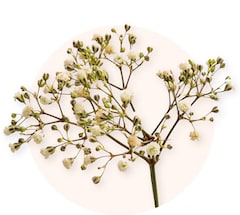 Gypsophila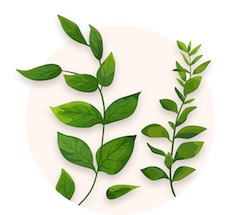 Decorative greenery
Bouquets you'll also love