Why this gift is special
This beautiful bouquet is a sight to behold! Fresh, vibrant tulips and carnations are expertly arranged to create a stunning display of color. The tulips have a soft and sweet scent and the carnations delicate petals. Every bloom is delicately placed to create a balanced, breathtaking bouquet.
It's sure to brighten up any room and make a memorable gift.
Blushing Love
Tulips and Carnations
*Depending on the delivery country the price may change.
Includes: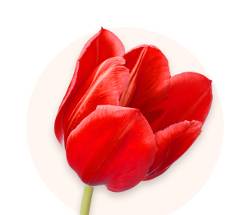 Red Tulips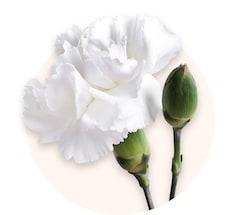 White carnations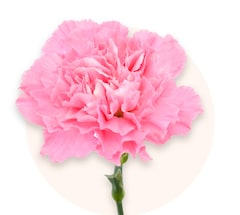 Pink carnations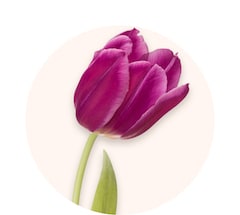 Purple tulips
Bouquets you'll also love