Spring days and gifts like this are the perfect recipe for a good mood. A winning combination of tulips in pink, purple and white tones accompanied by chocolate pralines and a special card.
Tulips may bend, but when placed in water they will become straight again. Each stem is unique, so the bouquet may vary from the photo.
Sweet Blooming
Tulips, Pralines and Card
*Depending on the delivery country the price may change.
Includes:
Lindt Mini Pralinés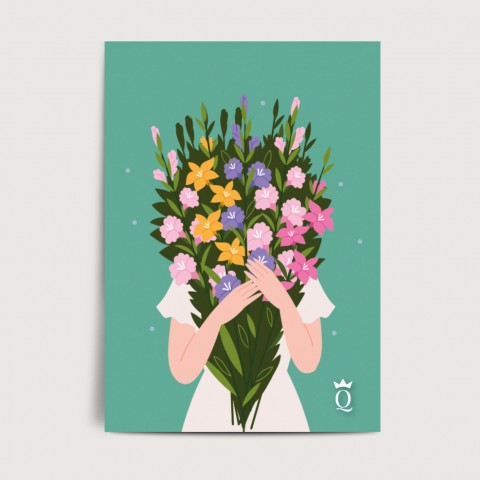 True Words
Bouquets you'll also love