Carolina Herrera 212 100ml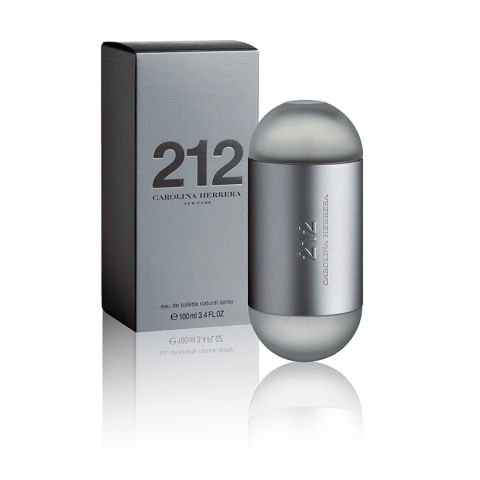 Femininity 100%
The incredible composition of Carolina Herrera 212 is perfect for the city woman. Its fresh sensual aromas will make her feel feminine and attractive so that everyday will be nice and fun. Don't hesitate in sending her this fantastic surprise!
Product details:
Carolina Herrera 212
Eau de toilette of 100ml.
Top note: delicate flowers.
Aroma: orange, tangerine, bergamot, sandalwood and white musk.
Aroma category: fresh.