Why this gift is special
The ideal gift for celebrating new adventures or beginnings, or any other special moment at your loved ones' side. It comes with a delicious box of chocolates and a card: the perfect finishing touches on your gift.
The set includes:
Wonderland dried flower bouquet

Lindt Mini Pralinés (44g)

Personalised card
Don't forget! Dried flowers don't need water. The colours may vary from the image shown, but they will always correspond to the original arrangement.
Dolce Vita
Wonderland Bouquet, Chocolates and Card
Free shipping. Estimated Delivery between Thursday March 30 and Monday April 3.
Includes:
Lindt Mini Pralinés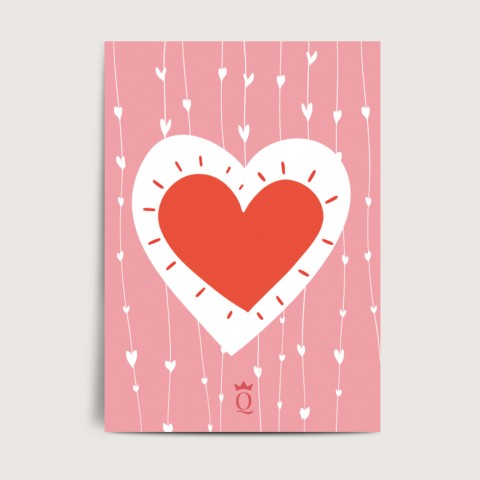 I Love You