Why this gift is special
Bring the most elegant tones of spring into your home with this arrangement of violet, white and pink tulips. A bouquet that invites you to relax, disconnect from your routine and get lost in your thoughts.
Tulips may bend, but when placed in water they will become straight again. Each stem is unique, so the bouquet may vary from the photo.
Unwind
White and Pink Tulips
---
27 reviews
*Depending on the delivery country the price may change.
Includes: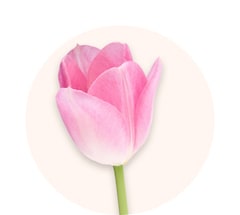 Pink tulips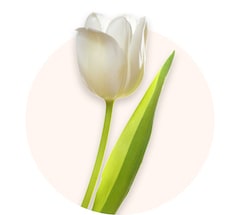 White tulips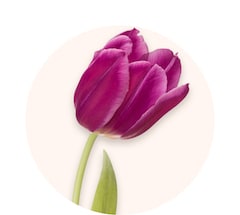 Purple tulips
Bouquets you'll also love