Why this gift is special
This stunning bouquet of red tulips is sure to make any occasion special. Perfect for anniversaries, birthdays, or simply to show your appreciation, this beautiful display of vibrant red blooms will bring joy to anyone's day. The lush foliage and delicate petals make this bouquet a timeless gift that will be remembered for years to come.
Show your love and appreciation with this classic and elegant bouquet of red tulips.
Scarlet Splendor
Red Tulips
*Depending on the delivery country the price may change.
Includes: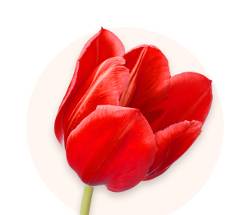 Red Tulips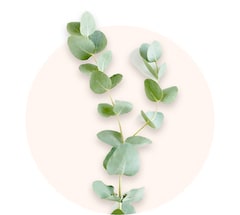 Eucalyptus
Bouquets you'll also love